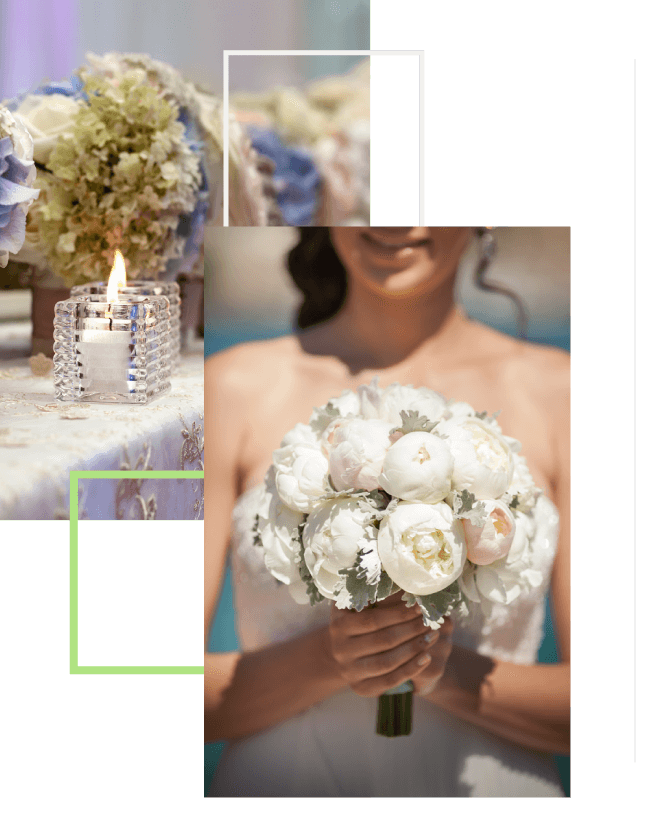 FIORIeIDEE Marilena is a gallery of floral ideas where art and design take centre stage.
We love everything about flowers, from the fragile beauty of a simple blossom to the magnificent masterpieces that can be created by drawing inspiration from their natural perfection.
As a floral design shop, our passion is to combine scenography and emotions through the beauty intrinsic in nature. Our desire is to bring a setting to life by creating an unforgettable day using flowers, colours and fragrances.
Floral and artistic creations designed to inspire the soul and delight the spirit
We put our heart and soul into each and every one of our floral creations, into every project we work on, and into the selection of each individual flower.
Our Services
- Our professionalism at your disposal -